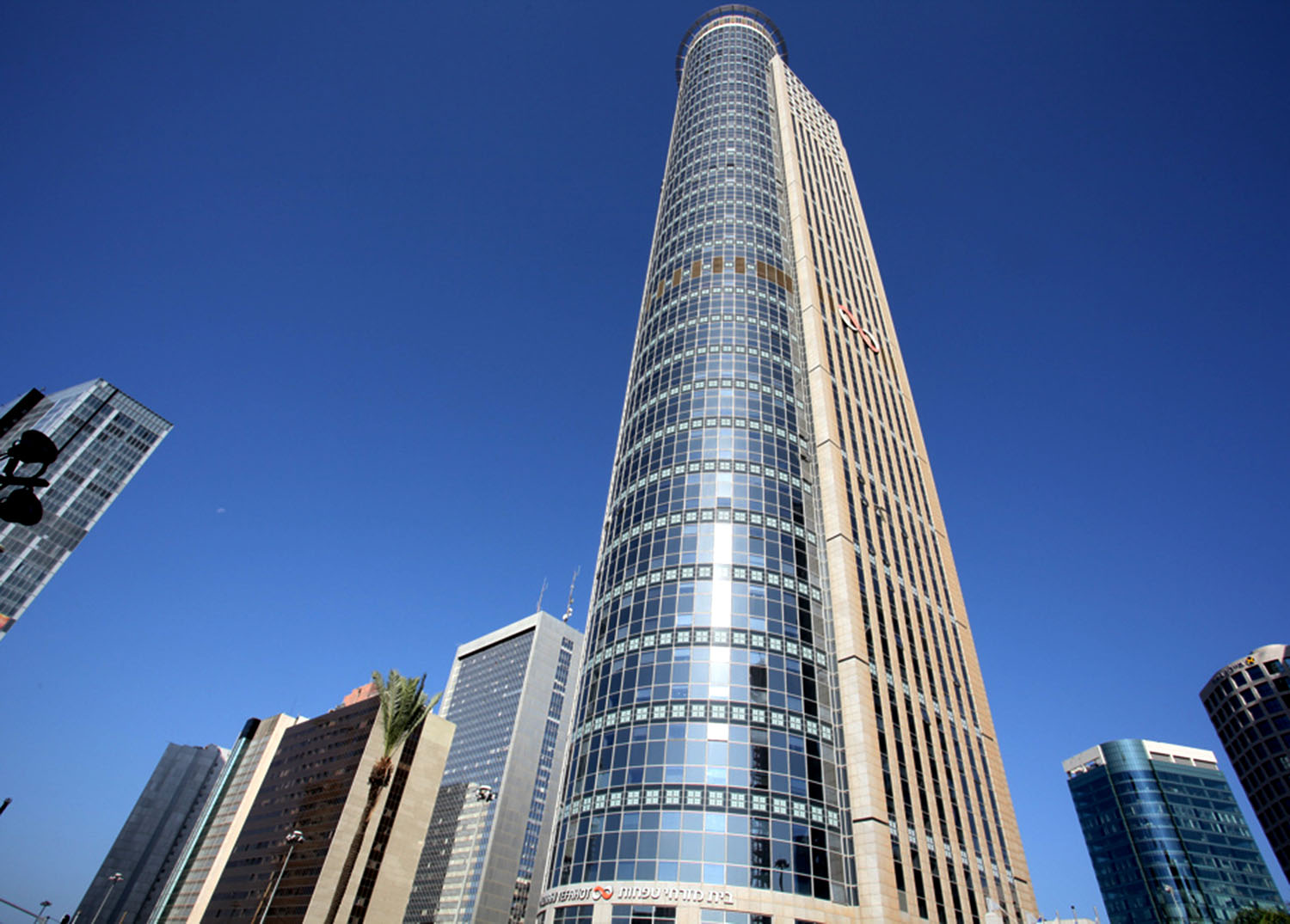 ---
Aviv Tower, Tel Aviv
This 72-storey A class building with 100 800 square meters, office and residential landmark tower is the tallest building in the Middle East. The Group owns high office floors in the building. Fully leased to international companies.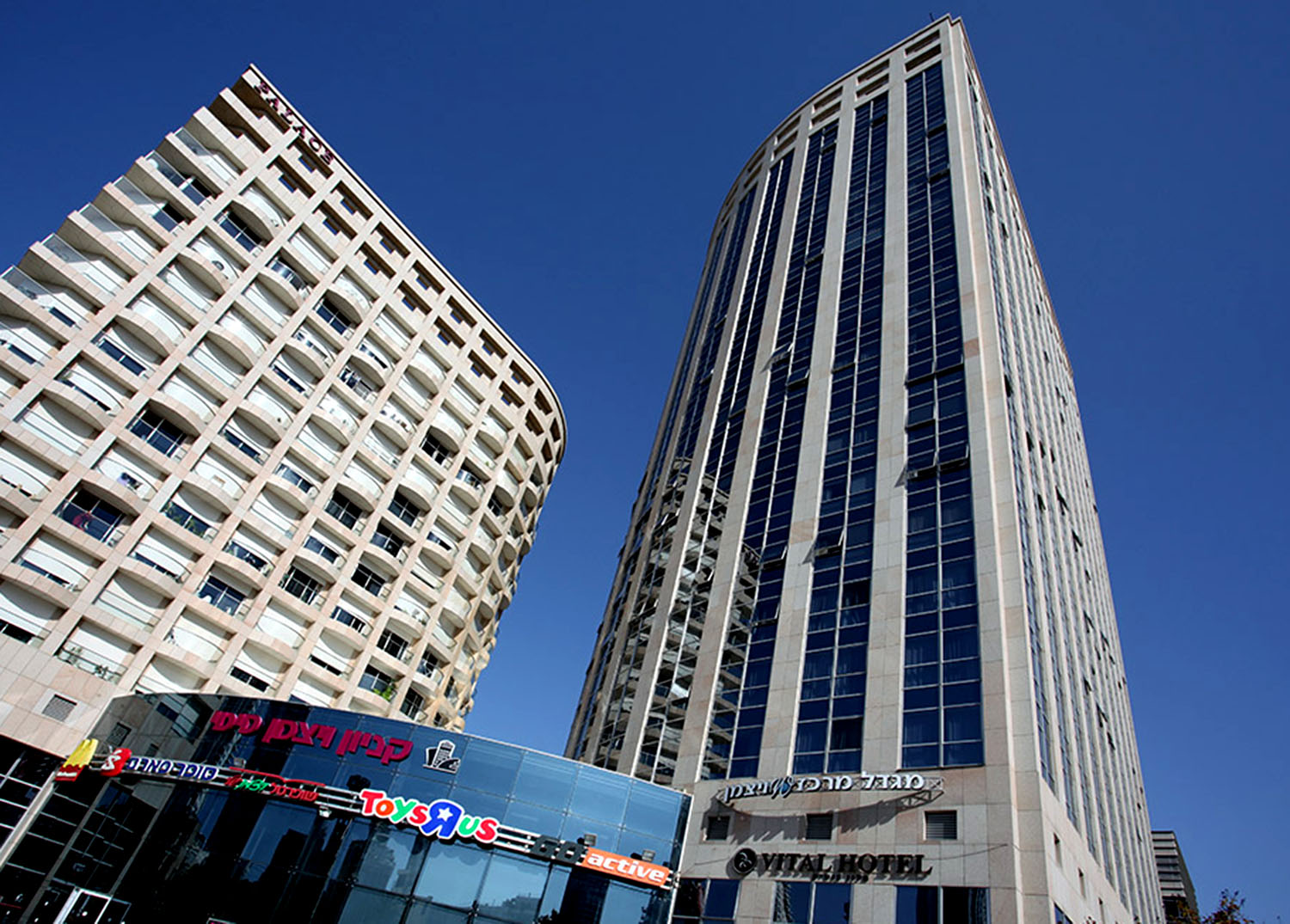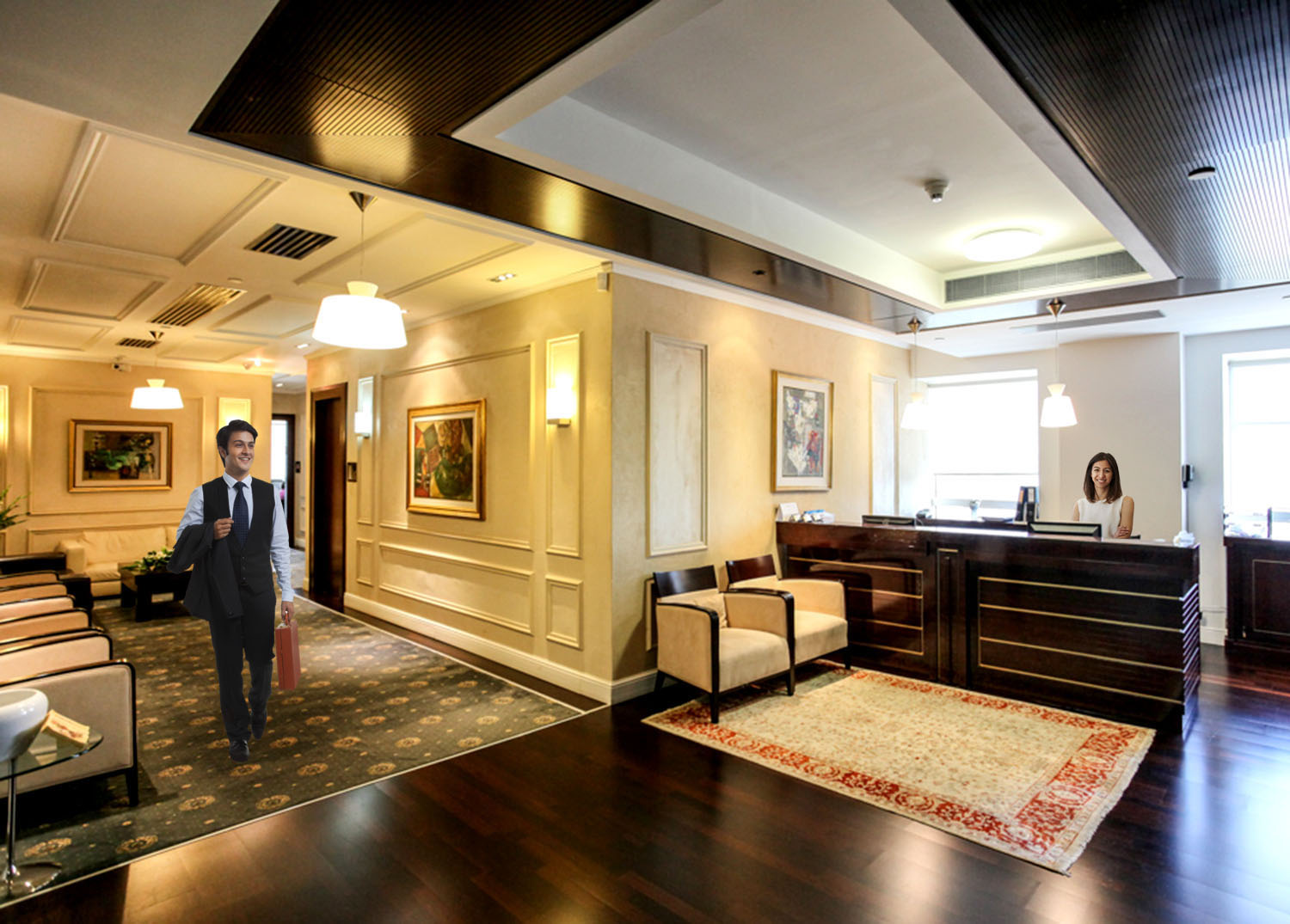 ---
Weitzman Tower, Tel Aviv
This premium high rise tower is located in the heart of the Tel Aviv business district. The Group owns significant part of the building comprised the top floors of the commercial and office tower. All fully leased.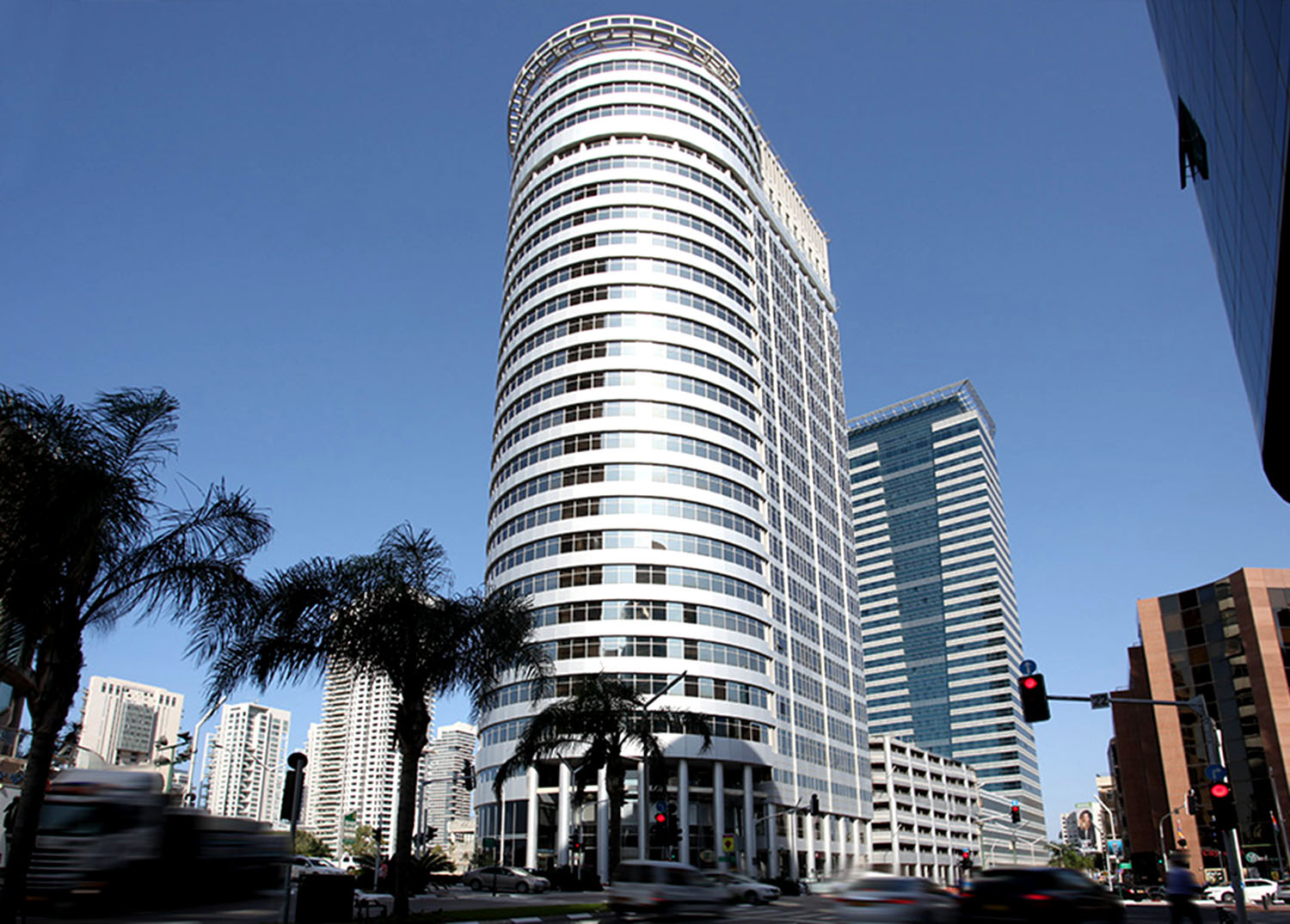 ---
Gibor-Sport Tower, Tel Aviv
This prestigious and luxury office tower is home to some of the leading companies in Israel. The Group owns the top floor and penthouse offices in the building, surrounded by a huge terrace with breathtaking views of the Tel-Aviv metropolitan area.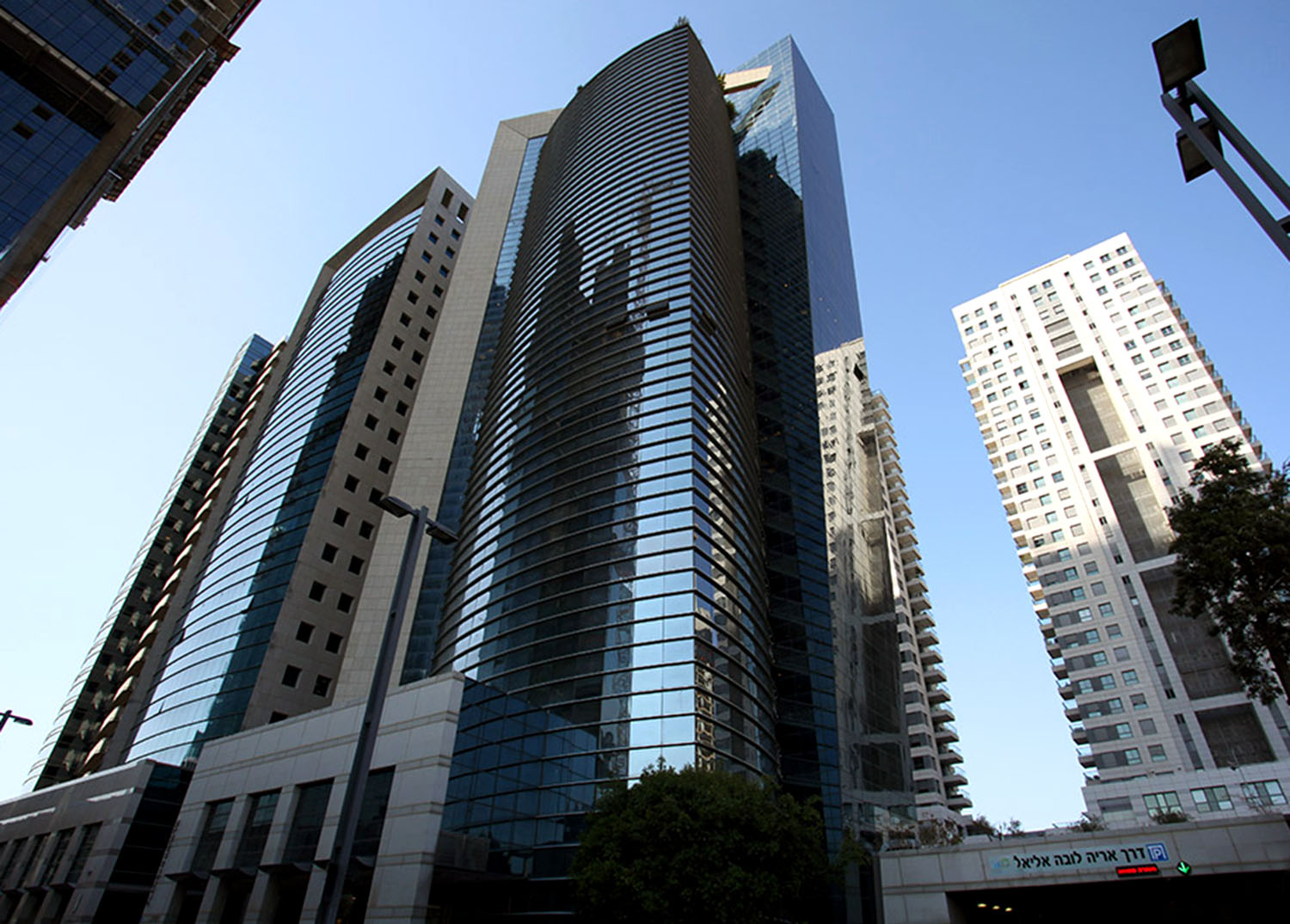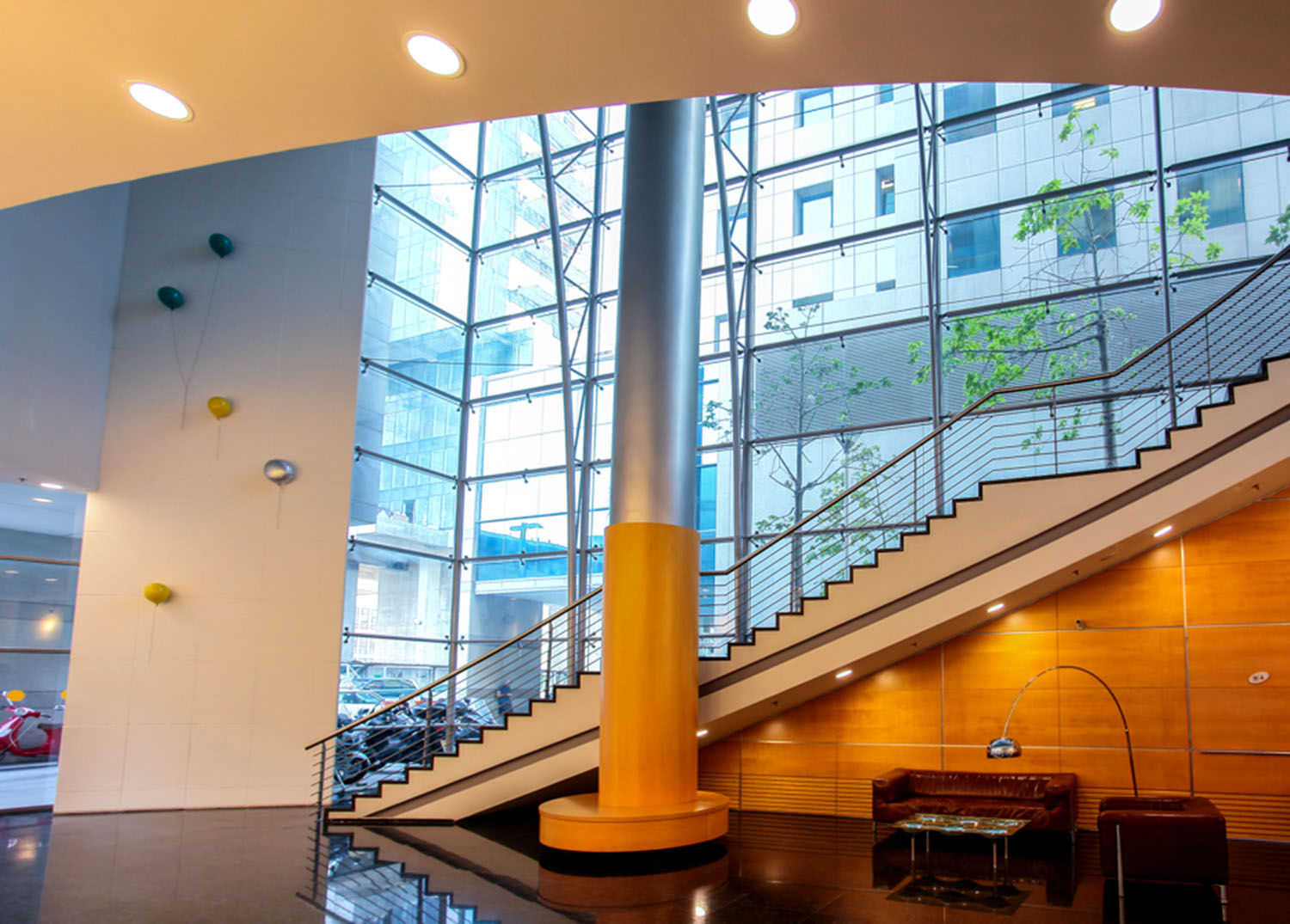 ---
Platinum Tower, Tel-Aviv
Platinum Tower is located in the heart if the business district of the city and occupied by leading Israeli and intentional companies. The modern and luxurious Office Tower is one of the most prestigious addresses in the city. Ninety-three meters high, fantastic views from every floor, twenty-three floors. The Tower's design combines screen walls with granite. The Group owns selective floors in the Tower. All fully leased to international technology companies.