GOLDEN STAR ESTATE B . V.
A MEMBER OF GOLDEN STAR GROUP
Golden Star Group is a global investment group active internationally for the past 15 years in real estate investments, dominantly specializing in high yield commercial real estate properties, real estate development and luxury life style and hospitality concepts.
We combine investments, international experience in various global markets with operational practices, formulating strategic real estate investments with strong know how of our business.

Our Group is a fully integrated real estate investment firm with strong financial capabilities and successful long term business relations with banks, financial institutions and intentional anchor tenants. Our core business includes acquisitions of real estate, creation of value add investments via leasing and managing income-producing properties in the segments of commerce, offices and luxury hospitality fields.

Our management team and professionals possess fundamental know-how, capacities and international experience enabling our group to take a leading role in the global markets and generate long term income producing investments with steady cash flows. Golden Star enjoys excellent business relationships with banks, financial institutions, developers and international anchor tenants companies enabling our group to focus on very selective assets.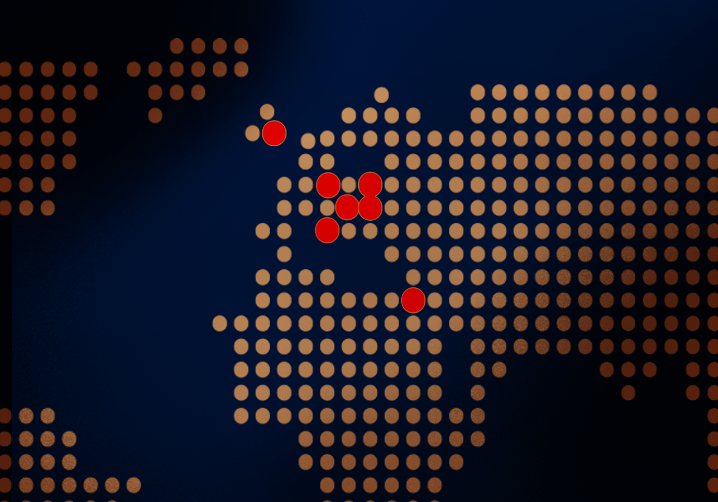 High yield real estate portfolio resulting from the network of experienced international team combined with in-depth know-how and strong performance abilities supported by solid financial standing.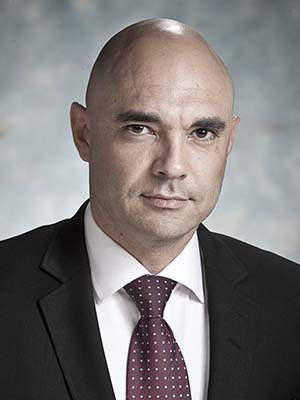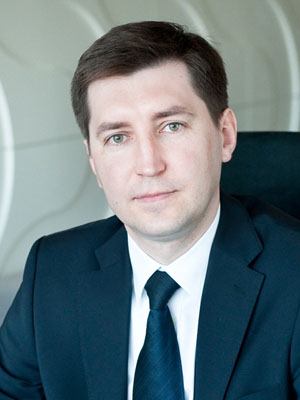 ---
Mariusz
Breś
Senior Vice President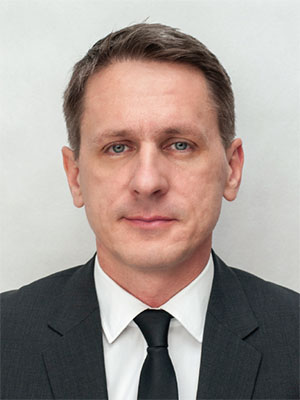 ---
Rafał
Gierczak
General Director,
Property Complex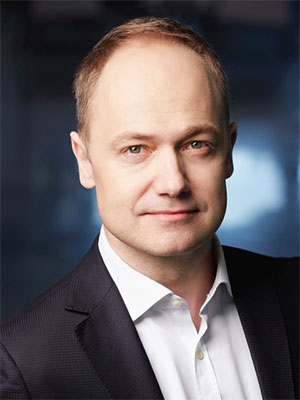 ---
Tomasz Lewandowski
Property Director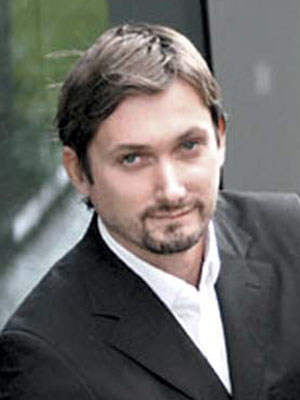 ---
Ogi
Jaksic
Property Manager Prague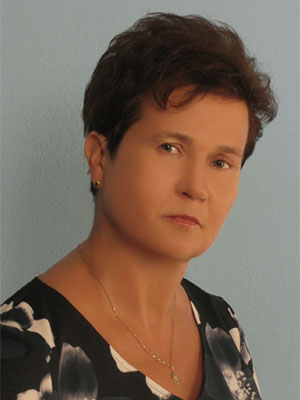 ---
Krystyna Kuśnierz
Chief
Finance Controller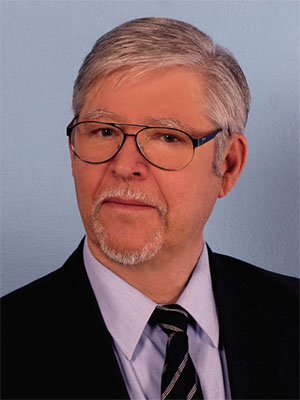 ---
Marek Antończyk
Director, Business Development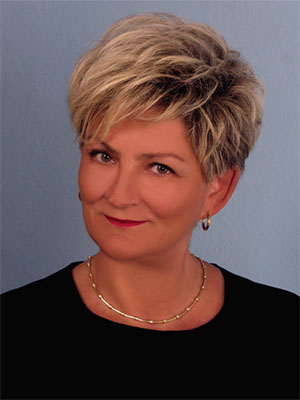 ---
Iwona Siwińska
Chief Accounting
& Finance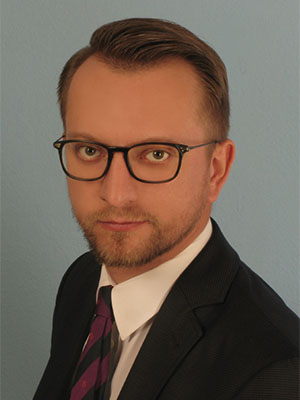 ---
Wojciech Królak
Legal Counsel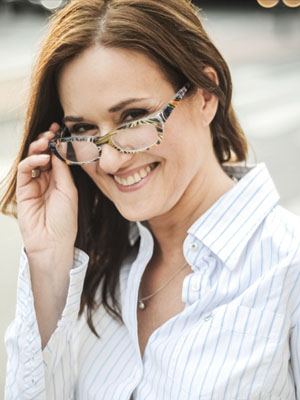 ---
Elżbieta Wilczewska
Marketing Manager