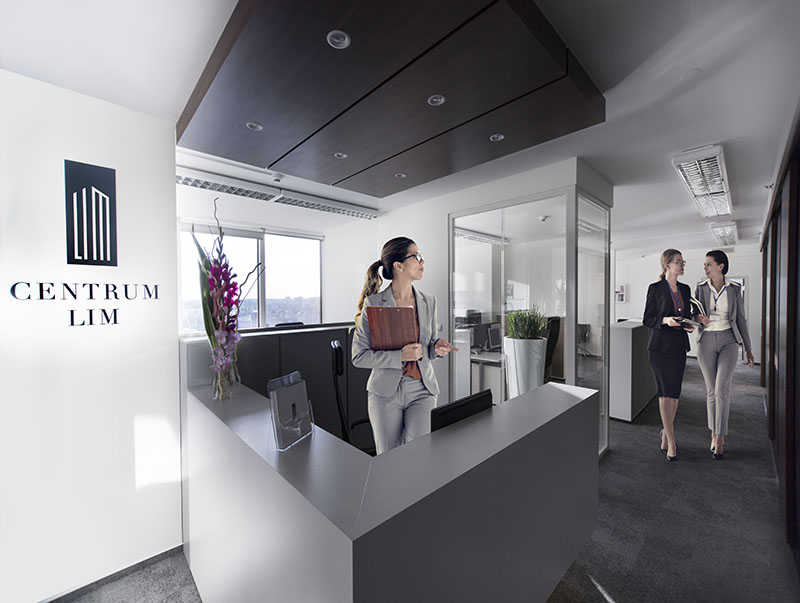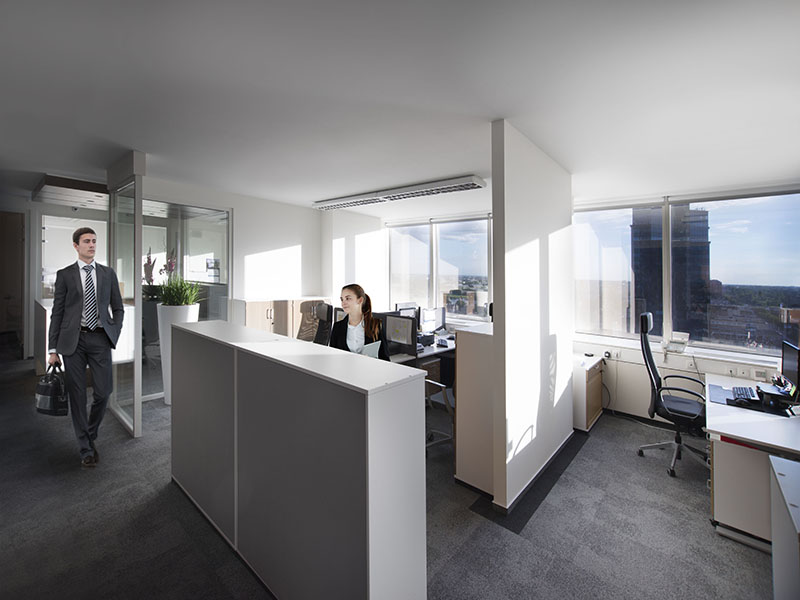 LIM Centre Business Complex accommodates office space for rent, Marriott Hotel and shopping arcade.

The building comprises 2 underground storeys, 3-storied podium and 42-storied tower. The Business Complex includes total area amount of 86 000 square meters.

The Business Complex serves as renown headquarters of reputable international and domestic companies, all of which enjoy the comprehensive services offered by the LIM Centre and Marriott Hotel which include indulging 7 restaurants, cafés, bars at the hotel, wellness center, casino as well as the retail services of the shopping arcade.
---